Meet Neha Gupta, DMD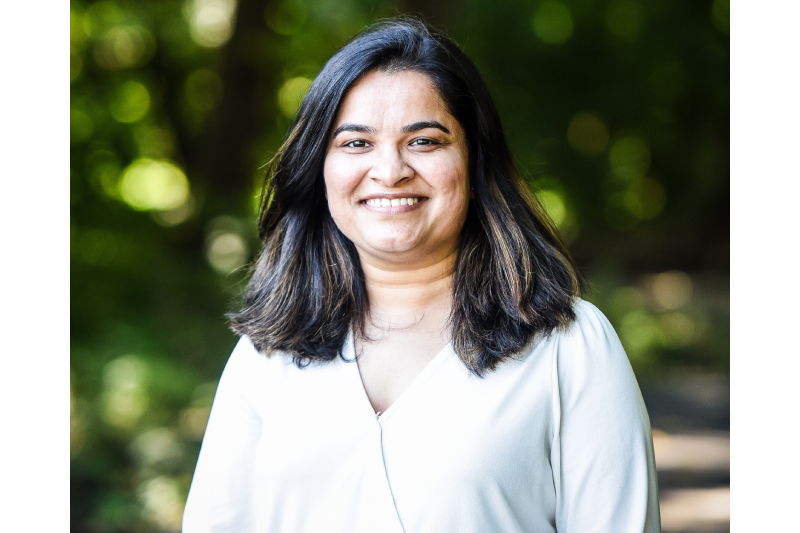 Meet Dr. Gupta, a highly skilled and compassionate dentist dedicated to helping her patients achieve optimal oral health and beautiful smiles.

Dr. Gupta has over a decade of clinical experience. She received her Doctor of Dental Medicine degree from the prestigious Boston University. where she gained extensive experience in various areas of dentistry, including cosmetic dentistry, restorative dentistry, and oral surgery.

Dr. Gupta understands that many people feel anxious or nervous about visiting the dentist, and she strives to create a comfortable and welcoming environment for all her patients. She takes the time to listen to her patients' concerns and works with them to develop personalized treatment plans that meet their unique needs and goals. When she's not practicing dentistry, Dr. Gupta enjoys spending time with her family, traveling, cooking and keeping her toddler entertained. She looks forward to welcoming you and helping you achieve your best possible oral health.