Meet Shefali Patel, DDS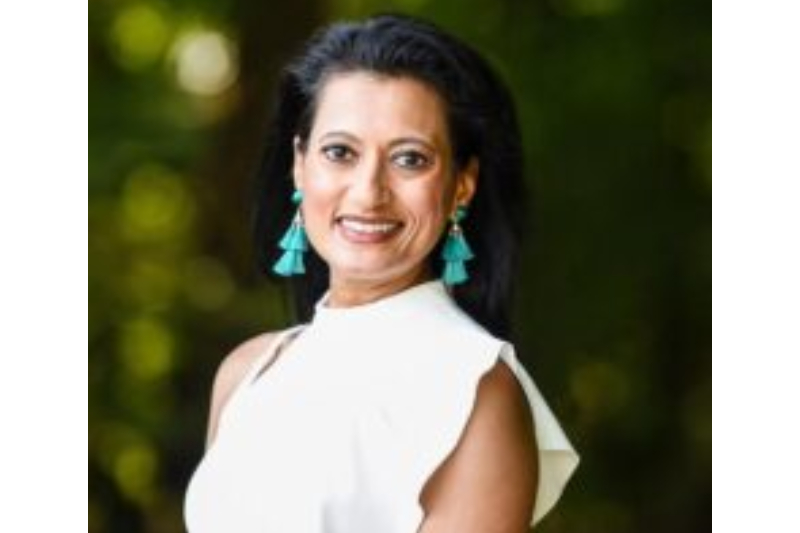 Ivory Dental was founded by Dr. Shefali Patel as part of a joint medical/dental clinic in Plainfield, IL. She and her husband, Dr. Kalpesh Patel (Advanced Integrative Medicine), opened their clinic in August of 2005 in Plainfield, IL.

Dr. Shefali Patel received her undergraduate degree from the University of Illinois Urbana-Champaign. She continued her post-graduate education at the University of Illinois at Chicago College of Dentistry to earn her Doctor of Dental Surgery degree.

As a Plainfield Resident, Dr. Patel is an active member of the community. Her philosophy has always centered around the belief that every patient deserves the highest quality of care and it should be customized to focus on the priorities of each patient. Dr. Patel stays on top of the latest advances in dental technology and provides those innovations in her office. From aromatherapy to reduce anxiety to same day dentistry, Dr. Patel truly believes that every patient should receive exceptional dental care with a modern approach.

Your smile says a lot about who you are. Whether you need a simple cleaning or a complete smile makeover, Dr. Shefali Patel and her associates will help you create an individualized treatment plan for a beautiful, long-lasting smile.