Meet the Team at Ivory Dental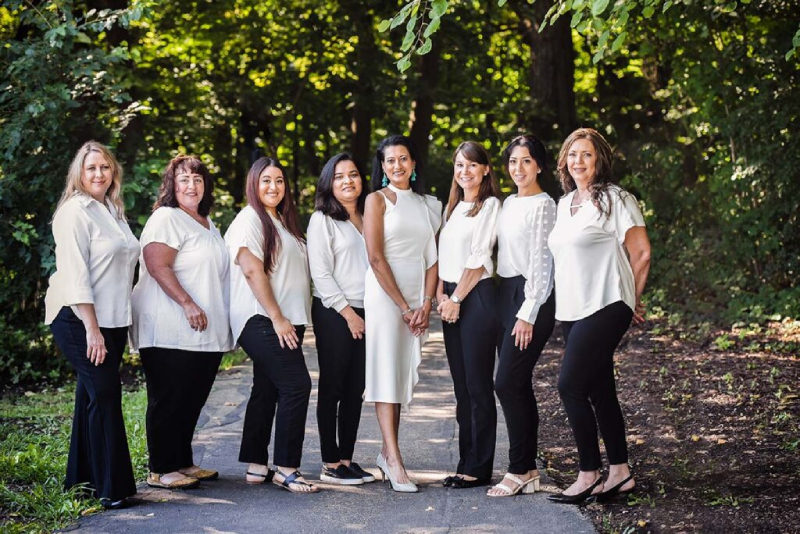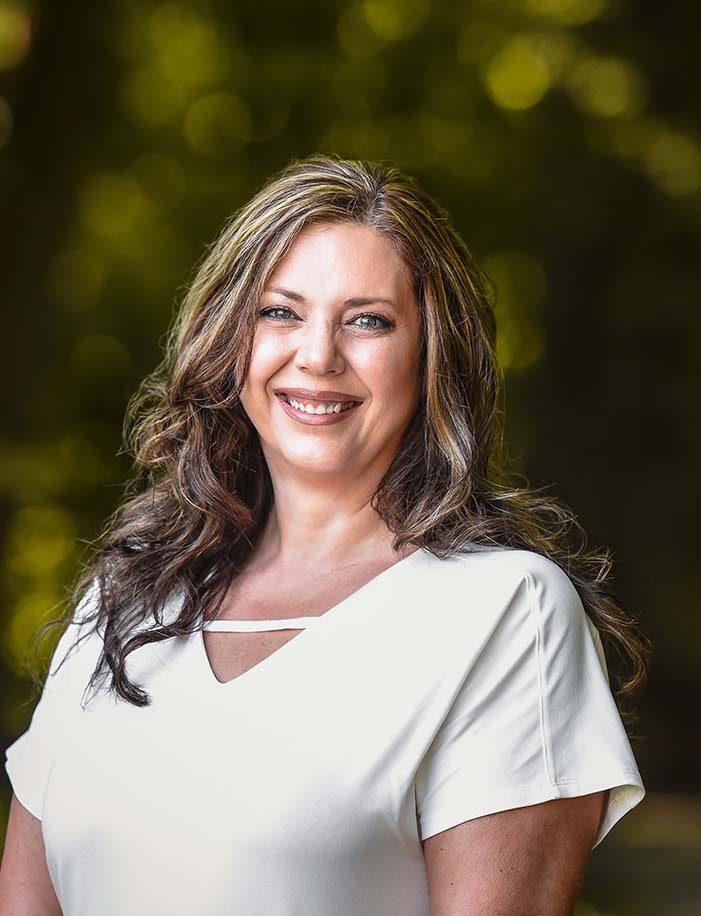 JOANNA

OFFICE ADMINISTRATOR/TREATMENT PLAN COORDINATOR
Joanna joined the team in 2006. Joanna has been working in the dental field since 2001, having worked as an assistant as well as the front desk. Before working in the dental field, Joanna graduated with a degree in advertising design.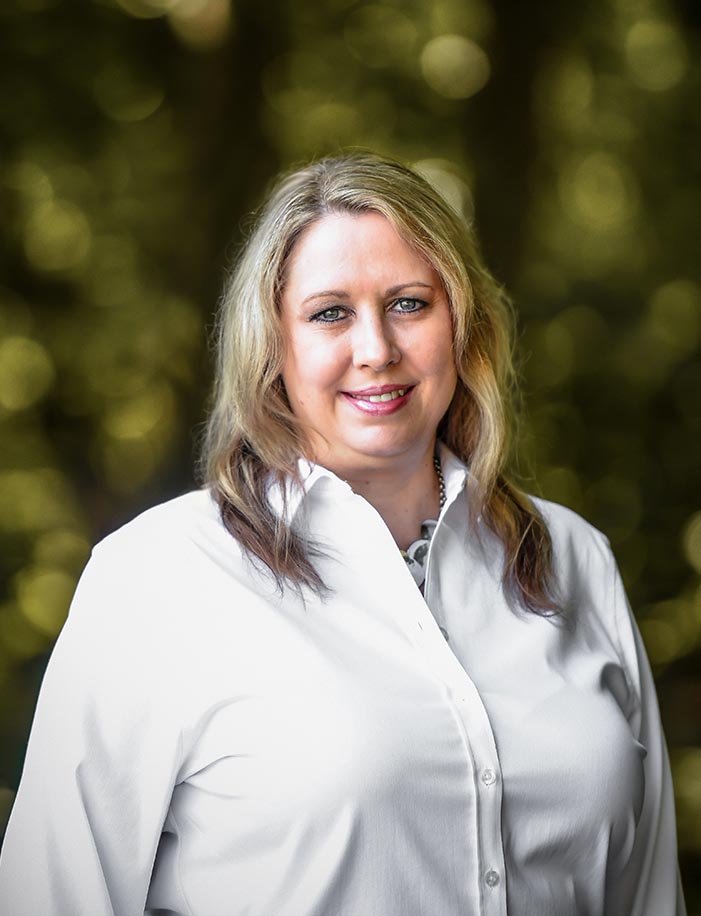 KIM

Office Administrator
Kim joined the team in 2008 after relocating to Plainfield from Geneva, IL. She was a stay at home Mom to her two children before returning to school to receive her degree in Dental Hygiene from Prairie State College. She has been a Registered Dental Hygienist since 2007. After 13 years of working as a Dental Hygienist with Ivory Dental she has transitioned to the front of the office. Kim's care, compassion and education in the dental field has carried over to the front end in ensuring that patients receive the deserved attention to their needs. In her downtime Kim loves to spend time reading, hiking, and traveling with her husband.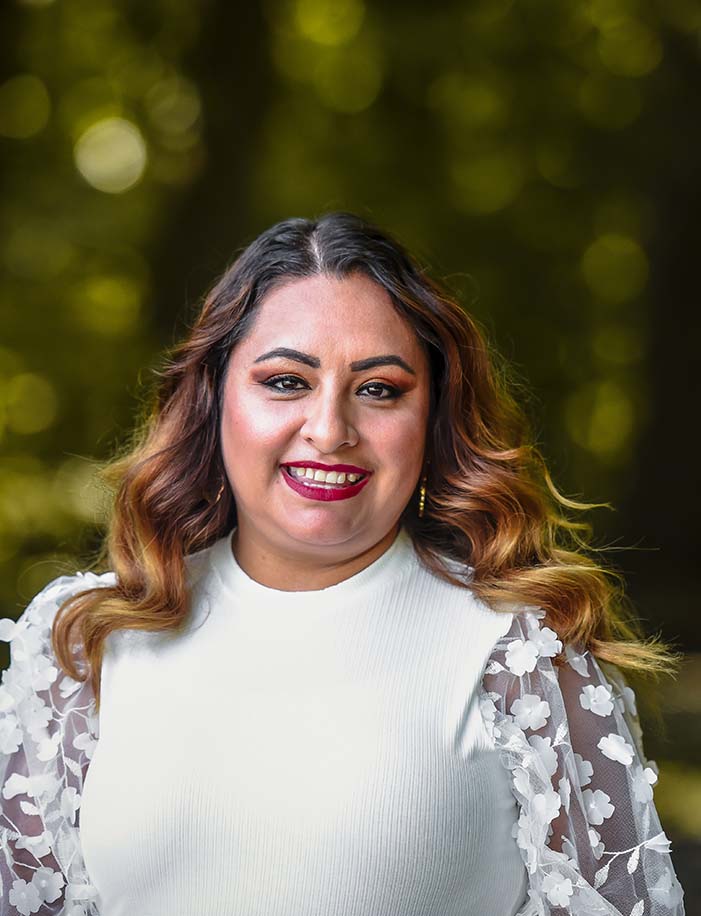 YESENIA

OFFICE ADMINISTRATOR
Yesenia joined the team in 2008, where she started as a Dental Assistant. In the short time of 4 years, she grew to be one of the most skilled assistants Dr. Patel has ever worked with. The kindness and compassion with which she handles any patient interaction is unparalleled.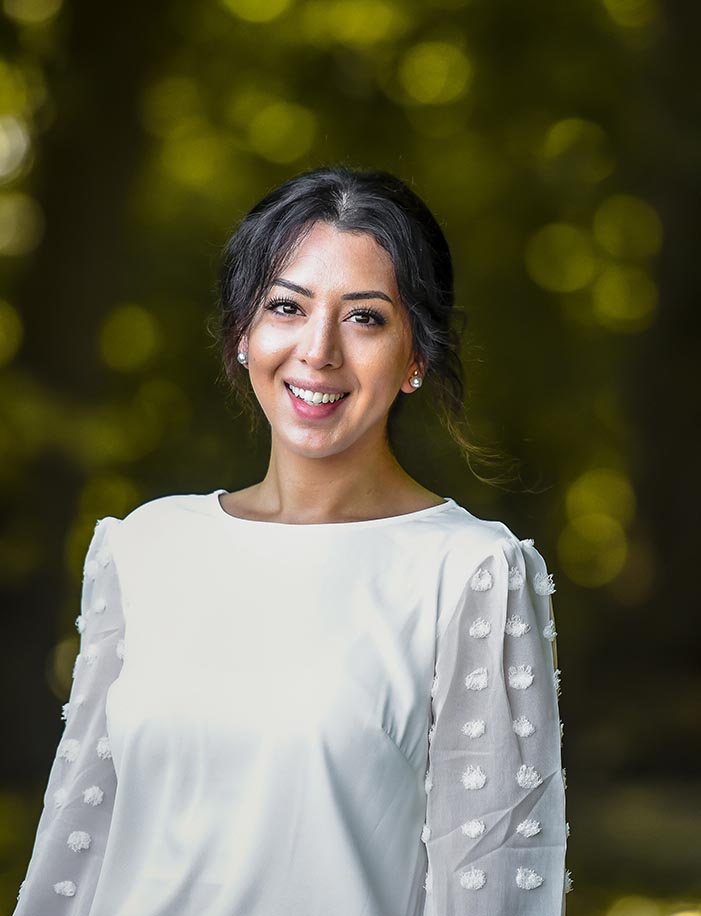 ALEX

REGISTERED DENTAL HYGIENIST
Starting as a Dental Assistant, Alex advanced her career to become a Dental Hygienist. With over 10 years of experience, dentistry is her passion and as a Hygienist, Alex's goal is to encourage positive habits that will allow her patients to achieve great dental health.She strives to provide the most thorough care by keeping up on the latest research that will best educate patients on how to maintain a beautiful smile. In her free time she loves to travel, watch sports (Go Cubs Go!), try new restaurants in the city, and spend time with family and friends.​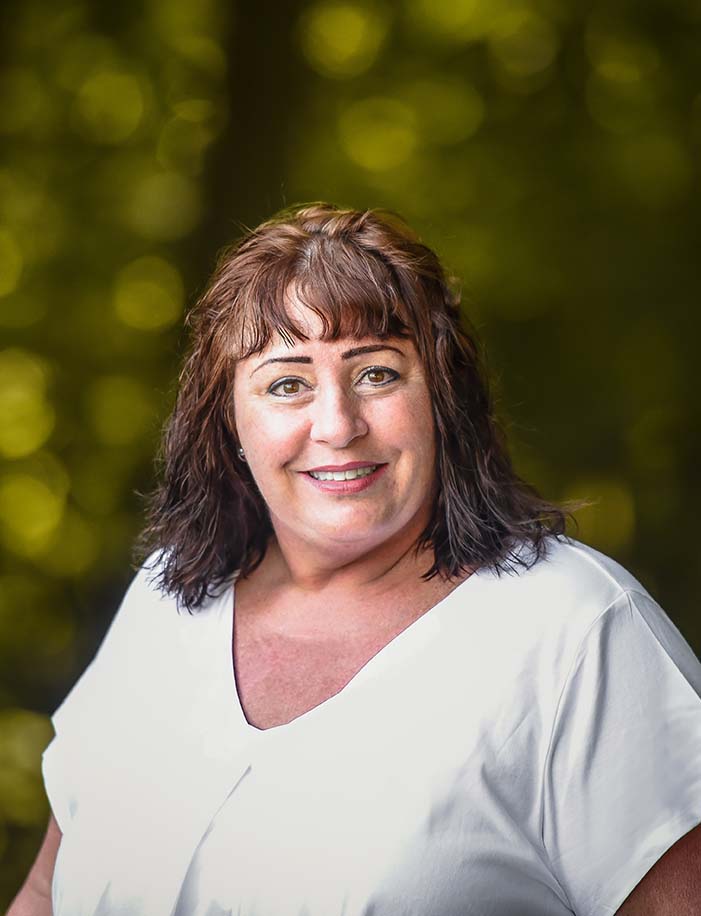 MARY

REGISTERED DENTAL HYGIENIST
Mary joined Ivory Dental in July 2021. She graduated from Northwestern University in 1992 with RDH, BA. Mary feels privileged to have a profession she loves and the opportunity to work with others has enriched her life! She believes the teamwork approach with each patient leads to healthy oral habits for life. In her spare time, Mary values time with family and friends. She also gardens, paints and writes.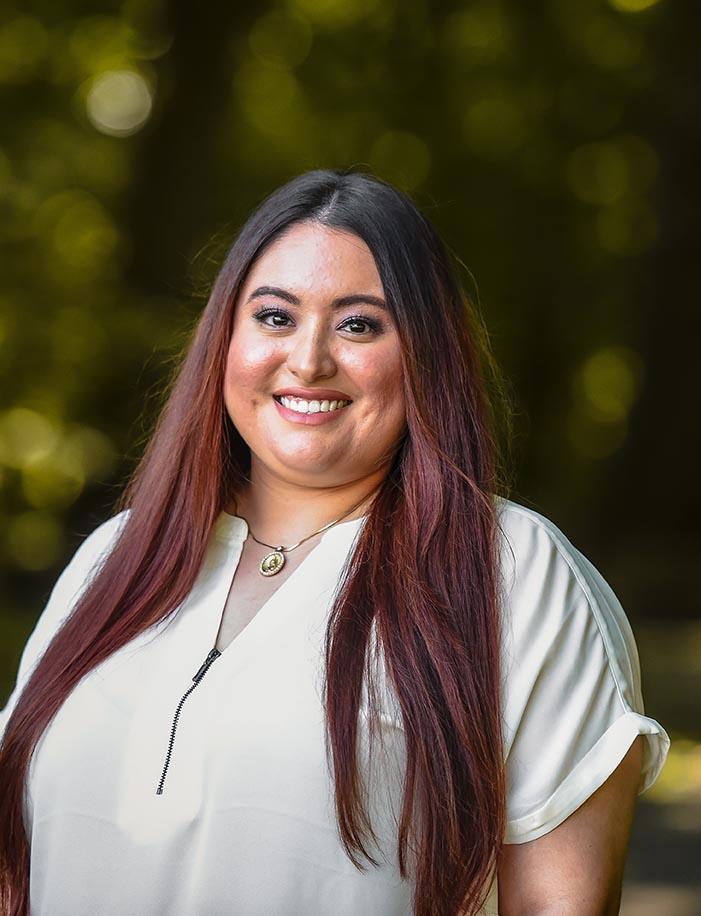 JESSICA

DENTAL ASSISTANT
Jessica joined Ivory Dental in 2016 as a dental assistant. She prides herself in making each patient visit as comfortable as possible and helping create smiles that are healthier than ever.